Monday, January 23, 2017
The CDO scrap designers have made a beautiful Valentine collab kit to giveaway to you this month!!
You can get this collab for FREE if you buy any 3 CDO scrap kits between now & 10pm PST 31st January 2017.
You can buy ANY three kits you want - An Inspired By kit, a mini, a regular, a mega kit and even artist bundle kits.
You can also mix and match, it doesn't matter who the designer is!
So just buy any 3 kits and we will automatically send you the collab for FREE!
In total there are 146 elements, 16 frames, 9 word arts and 34 papers!
This fantastic kit will be a great addition to your graphics folder!
So open up your PSP and start making some gorgeous tags now!!
Don't miss out, as they go away forever at 10pm PST 31st January 2017.



My part:



..................CT Creations..................
Tag and timeline set by Tonya
Tag & Timeline Set by Sandra
Set and TL by Lin
CT Tag by Michele (Always Creations)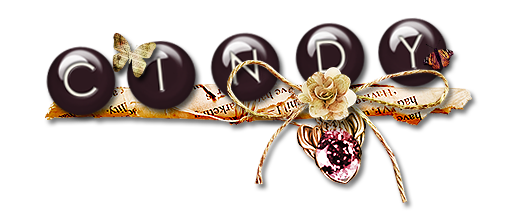 CDO kits

Blogroll
• Winter's Song •

14 hours ago

NEW KIT BY DOODLE BY DESIGN ON THE POND

23 hours ago

CDO Sheena Pike IB 27-2

1 week ago

June 2019 New Releases

1 week ago

CDO Back 2 School AM6B

2 years ago

Spring Love:)

4 years ago

Archives