Wednesday, February 24, 2016
This is a bonus tube matching kit that Cindy made for the Enamorte June 2014.
You can purchase this amazing kit here at CDO exclusively.
Tag Showoffs:
By Michele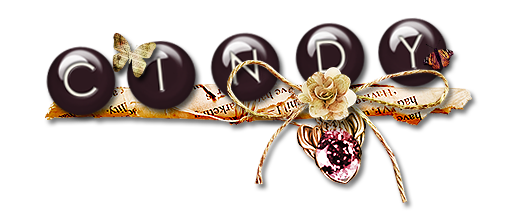 Sunday, February 21, 2016
Has Cindy got a wonderful treat for you! She has released 2 new gothic kits - it was 1 kit but it was so big she had to split it into 2 kits, how awesome is that?
You can purchase them both at her store here: Broken and Broken II
Tag showoffs:
Timeline & Tags by Sandra
Tag by Tonya
Timeline by Tonya
Sets by Lin
Creations by Sarah Cupcake
Tags by Tracy (Draygonfly) ~ Broken
BROKEN 2
Tags by Lori (Tazzyladyz Tagz) ~ Broken
Tags by Crystal
Tags by Heather
Tags by Always
Broken II
Set and tag by Suz
By myself
Tag by Deep
Tag's By Rachel
Broken
Broken2
CDO kits

Blogroll
• Winter's Song •

14 hours ago

NEW KIT BY DOODLE BY DESIGN ON THE POND

23 hours ago

CDO Sheena Pike IB 27-2

1 week ago

June 2019 New Releases

1 week ago

CDO Back 2 School AM6B

2 years ago

Spring Love:)

4 years ago

Archives