Tuesday, November 15, 2016
Cindy has a brand new kit out to match this month's bonus tube of Anna Liwanag's a beautiful Christmas or winter-themed tube that will add a lot of glitz and glam to your holiday creations. Enjoy the magic of the season as you treat yourself to this kit.
.............................
CT Creations:
Timeline Sets & Tag by Sandra
Tags by Lin
Tags and timeline Sets by Crystal
Tags By Rachey
Animated Tags by Lori (Tazzyladyz Tagz)
Tags by Allison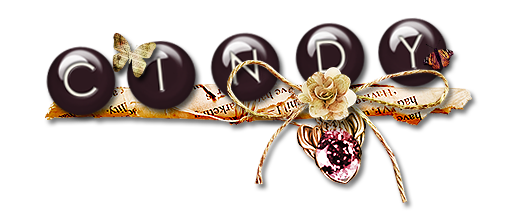 Tuesday, November 8, 2016
Brand new wintertime kit celebrating the first frost of the season, what a magical time this is. A celebration of how winter arrives, and blankets our surroundings with a beautiful layer of snow to protect the earth beneath.
....................................
CT Results:
Tag by Tonya
Timeline by Tonya
Tags by Lin
Tags by Crystal
Tags by Suz
Forum set
Tags by Always
Animated Tags by Lori (Tazzyladyz Tagz)
By Rachel
Tag and Timeline by Allison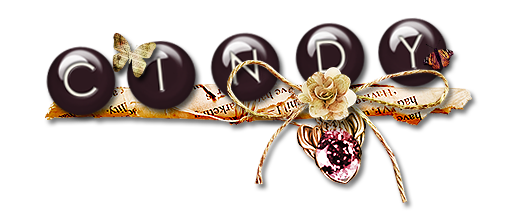 Friday, November 4, 2016
Cindy has a new kit released at CDO - a gorgeous depiction of a beautiful winter's day as the snow falls softly while enjoying a winter's stroll. This kit was made to match a wonderful tube by Sheena Pike, her art tubes are available at CDO as well.
You can purchase this kit exclusively at
CDO here
.
..........................
CT Creations:
Animated Tag by Lori (Tazzyladyz Designz) and matching wallpaper on
her blog here.
Tag by Lin
Timeline Set by Sandra
Tag by Crystal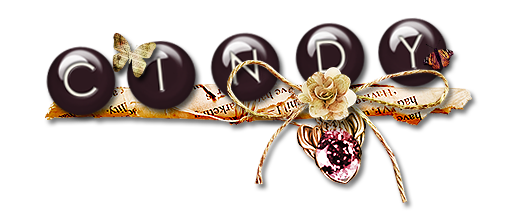 CDO kits

Blogroll
• Drawn to You •

3 days ago

CDO Linda Biggs IB 1-3

1 week ago

February 2020 New Releases

2 weeks ago

CDO Back 2 School AM6B

2 years ago

Spring Love:)

4 years ago

Archives