Saturday, March 16, 2013
This time I got Inspired by two gorgeous spring tubes by PinUp Toons
Who doesn't want spring? I know I do!!
First one is "picknick" themed
You can find this one
Here
.
My girl Angi played wih this kit and came up with this beauty
Tags by Sarah Cupcake
Tag by Crystal
Second one I designed cause I just loooooooooooove this tube
It's just so playfull
You can find this kit
Here
.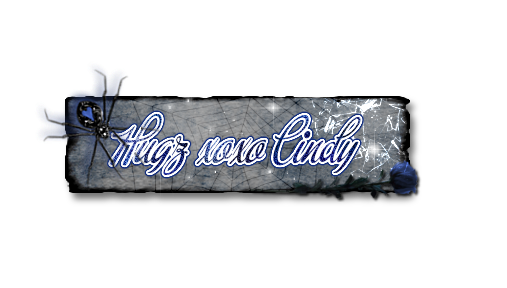 CDO kits

Blogroll
• Drawn to You •

3 days ago

CDO Linda Biggs IB 1-3

1 week ago

February 2020 New Releases

2 weeks ago

CDO Back 2 School AM6B

2 years ago

Spring Love:)

4 years ago

Archives