Tuesday, September 18, 2012
I know I'm late with this but glad to announce there are two new Inspired by kits @ CDO
First one I got Inspired by a stunning tube by The Vintage Angel
You can find the kit
Here
.
Tube is NOT included!!
My CT Lori made this blog header and tag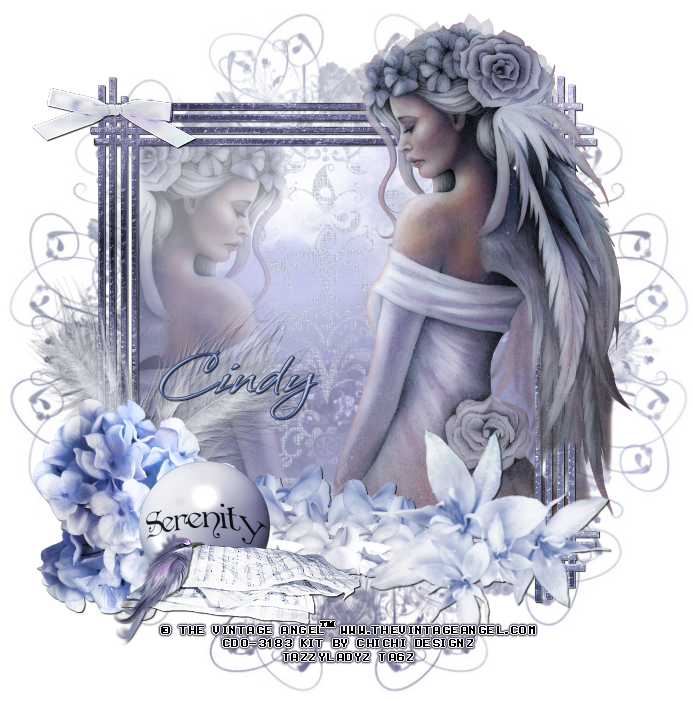 Tag by Tonya
Second one I got inspired by an awesome tube by Ted Hammond
You can find the kit
Here
.
Tube is
NOT
included!!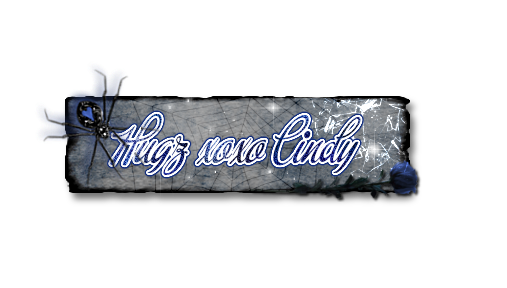 Saturday, September 8, 2012
I'm happily to announce that I'm the new scrapdesigner @ Creative Design Outlet!!
My first kit is released and is inspired by a gorgeous falltube of the wonderful Jennifer Janesko
You can find the kit
Here
My CT taggers Linda and Angi played with this kit
and made these stunning tags with it
Thank you so much girls, these are stunning!! ♥
As a gift to you all I made a clusterframe that matches the kit
Don't forget to leave some love
Made this tag with it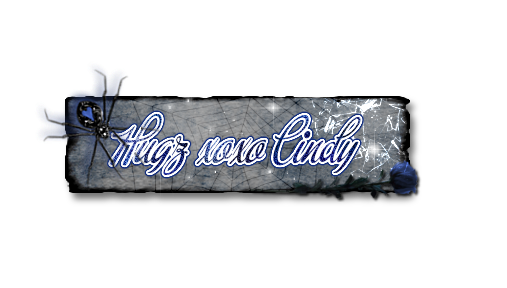 Friday, September 7, 2012
Autumn Gold
61 Elements & 14 Papers.
By myself
CDO kits

Blogroll
• Good Witchypoo •

6 days ago

October 2019 New Releases

2 weeks ago

Trick or Treat

2 weeks ago

CDO Back 2 School AM6B

2 years ago

Spring Love:)

4 years ago

Archives