Contact me
When purchasing a kit directly and you can't put a message in PayPal please let me know through mail which kit you purchased so I can send you the downloadlink! Mail me chichidezign@gmail.com Hugz Cin
Snag My Blinkie


CT Blinkie

Snag my Stalkerbadge
Tuesday, July 28, 2015
I played with this awesome
multilayered tube "Melody"



wich you can find - HERE
I also got the chance to play with this stunning
multilayered tube "Fern"



wich you can find - HERE
I combined it with one of my own mini kits "Asian Dream"



wich you can find - HERE
Ct Tag By Stu
Monday, July 13, 2015
Cool for the summer
$3.5 - 30% off!!
Sets by Lin
Tags by Allison
By Sandra
Tags by Lori
CT creations by Jane
CT Tags by Michele
Tags by Suz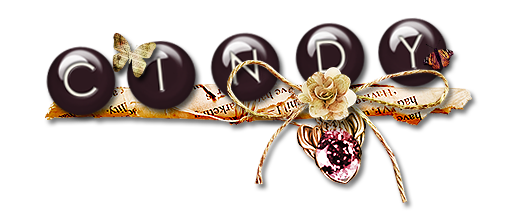 Tag by Deep
Sunday, July 12, 2015
Jessica

with Gothic Inspirations
and myself have a new collab ♥


With a massive 160+ Elements, 9+ Word Arts & approximately 24 Papers combined!
This is a huge MUST HAVE Tagger Size Collaboration
to get your creativity going!



What happens with friendships unite when we are both tipsy on life

?
SELFIES...laughter and a crap load of our own imaginations to come up with this fabulous collaboration for you to play with every possible creation!
COOL FOR THE SUMMER COLLAB.


Enjoy our new COOL FOR THE SUMMER COLLAB:
Get the collab at my store HERE or over at Jessica's HERE
COLLAB IS ON 30% SALE!!!!!!!!!!!

Collabs and the Individual Kits are available at both of our stores!



Links below!





*LINKS/PREVIEWS ARE SHOW IN ALPHEBETICAL ORDER:





http://chichidesignz.be/store/




http://gothicinspirations.com/shop/





Preview of my part

BUT WAIT!!!

Timelineset made by Jessica made with my part

Tag made by me with my part

Timelineset made by me with Jessica's part
Blogroll
CDO IB Enys Guerrero 42-1

1 year ago

• Blushed Elegance •

2 years ago

May 2020 New Releases

2 years ago

CDO Back 2 School AM6B

6 years ago

Spring Love:)

8 years ago