Saturday, October 17, 2015
Sadly some artists quit at CDO for personal reasons
and our kits gets pulled out from store as well.
This happened to some of my kits too I did for
Alicia Mujica, Myriadelle and Gaetano Di Falco
We got the chance to re-release them in store under a different name
without the artists tube on it etc...
I finally had some time to redo all the previews and
they got re-released this week
TO BE CLEAR, NOTHING HAS CHANGED IN THE KITS....
ONLY THE PREVIEWS!!!
SO THOSE WHO ALLREADY BOUGHT THEM,
DON'T BUY AGAIN!!!
I'll post them one by one but here I'll show the before and after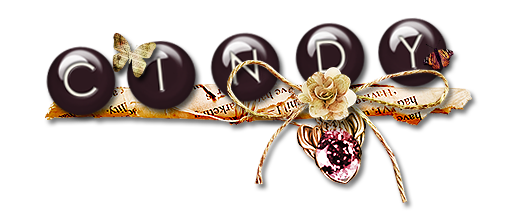 CDO kits

Blogroll
• Spring Time •

4 days ago

CDO Anna Marine BT January 2019

1 week ago

February 2019 New Releases

2 weeks ago

CDO Back 2 School AM6B

1 year ago

Spring Love:)

3 years ago

Archives