Saturday, June 6, 2015
Oh my...
when Dee told me she was working
on a goth kit a month and a half ago...
I was over the moon.
People who really know me, know I have a weak spot for dark kits!!
And I have to say, she didn't dissapoint me at all!!!
I only did a forumset so far with it using like only 10 elements out of the
137 Elements, 18 Papers, 10 Frames, 14 Sprays and 5 Wordart!!
This is a def must have kit!!!
You can find the kit - Here.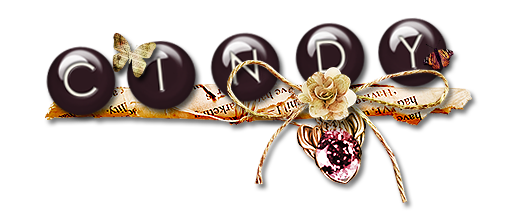 CDO kits

Blogroll
• Spring Time •

4 days ago

CDO Anna Marine BT January 2019

1 week ago

February 2019 New Releases

2 weeks ago

CDO Back 2 School AM6B

1 year ago

Spring Love:)

3 years ago

Archives