Tuesday, March 3, 2015
Dee with Dees'Sign Depot and I have collabed together once before.
I adore Dee her designs since she started & was delighted
when she suggested to do another collab.
I love her to death and am honored to be her friend for a long time now!!
FYI...Zalig Pasen is dutch for Happy Easter :D
Please feel free to combine both parts together in your creations & we would
LOVE to see your results!!
Check out Dee's Blog
HERE
You can find this collab
HERE
Some taggies to show off
By myself
By Marilyn
By Allison
By Monic
By Tonya
By Raquel
By Julie
By Sandra
By Breena
By Allison
By Christy
Tags by Lori (Tazzyladyz Designz)
Tags by Sarah Cupcake
Tags by TK Dezigns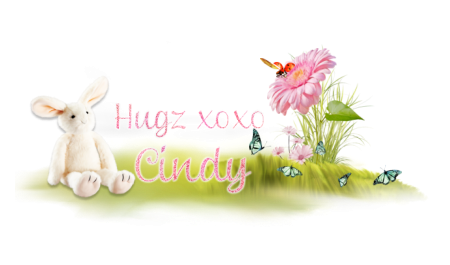 CDO kits

Blogroll
• Spring Time •

4 days ago

CDO Anna Marine BT January 2019

1 week ago

February 2019 New Releases

2 weeks ago

CDO Back 2 School AM6B

1 year ago

Spring Love:)

3 years ago

Archives